FAPIM, originally an acronym for Fabbrica Accessori Per Infissi Metallici (Factory of Accessories for Metal Windows and Doors), was established in 1974 with the purpose of producing fittings for aluminum windows and doors combining innovation and ease of use.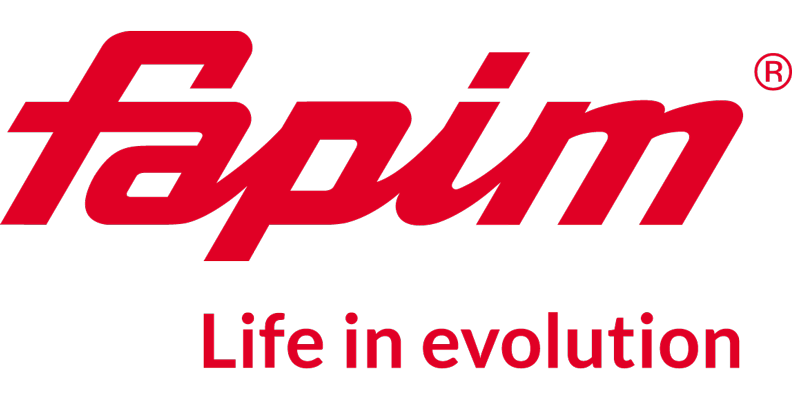 After 40 years this is still the corporate "core business".
Over the years the industrial facilities, the offices as well as other corporate structures have been constantly enlarged and, in 2005, a new production plant was built.

Since the end of the 80s we turned our attention to the foreign markets, focusing on the European markets first, and then we became world leaders.
The first subsidiaries were established in France, Spain, Belgium and Poland, followed by sales offices in Greece, UK and United States, till the establishment of Fapim Middle East, Fapim Russia and, in 2012, Fapim Argentina.

Today Fapim exports 90% of its products to over 100 countries.