Caldwell UK is your single source for specialist window and door hardware. We manufacture a comprehensive range of products for domestic, commercial and social projects. This includes spiral balances, constant force spring, block and tackle, hybrid balances, and high-performance hardware for casement and pivot window styles. All products are designed to be safe, secure, reliable, durable, and add aesthetic value, and can be made for all window materials and systems.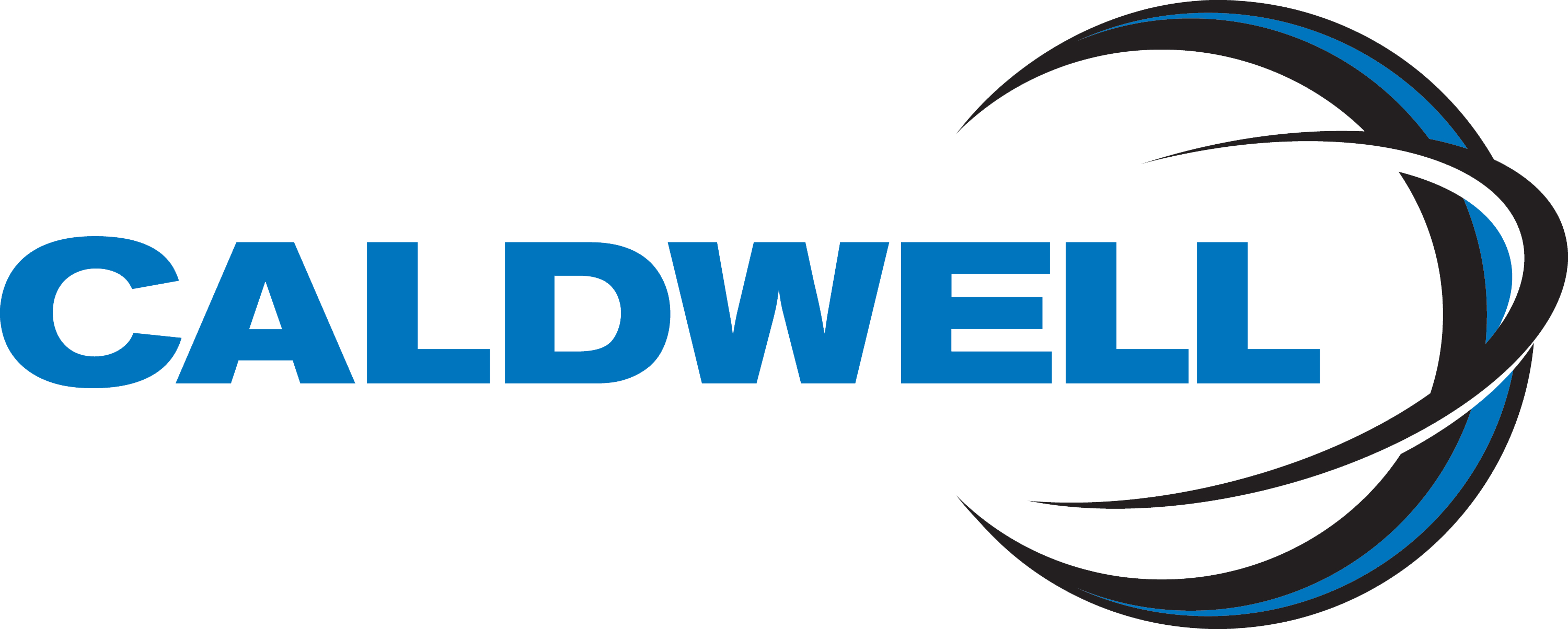 Specialist Supplier of Solutions-Based Hardware for Windows and Doors

Caldwell primarily supply quality hardware for the sash window market. We manufacture more contemporary styles of hardware as well as traditional hardware such as pulley wheels, and currently, make hardware for over 1000 sash windows per day.

Using our vast experience in hardware production we've also expanding into new markets such as bifold doors, which is proving a great success for both Caldwell and our customers.

We supply standard and customised options of all of our hardware but in most cases we work with the client to create a bespoke hardware solution to meet any product or project requirements our customers or the end-user may have.


Quality-Controlled Manufacturing and In-House Product Testing

Caldwell products are manufactured with quality in mind and our factory staff are fully trained to produce market-leading hardware on time, every time for our customers. Once machined, aluminium parts are tumble finished and stockpiled ready to be coloured.

Products are then assembled by our experienced team and tested in our in-house facilities for weatherproofing, salt spray corrosion and sash window pulleys. Every new product is extensively tested to pass our high standards for quality and we also randomly test existing products too.

Our hardware is then packaged ready to be delivered throughout the UK, with great care taken to ensure no damage is incurred during transit.