The brand name Yale, a world leader in security, was established in 1847 when its historical father, Linus Yale jr. invented the famous pin tumbler mechanism, which is still used extensively in the security industry.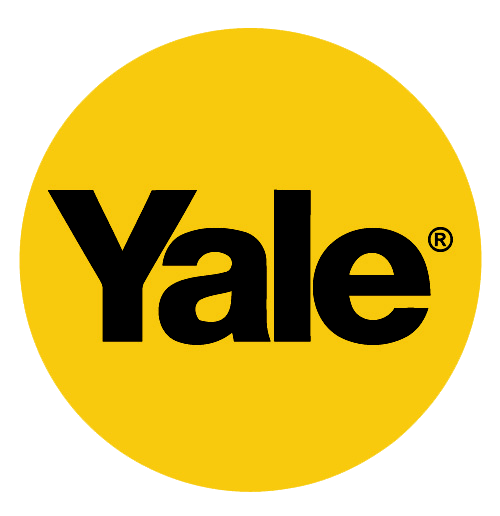 Since 1847, Yale has continued to grow its industrial and commercial strength. Today, Yale is present in numerous markets throughout the world.

Yale UK was founded in 1929 in Willenhall in the West Midlands. In 1998 Yale joined Chubb and Union, two other great names in security, thereby consolidating UK lock activities. In August 2010 the Chubb brand was inherited by Yale & UNION.

The same trusted Chubb products are still available, but under the UNION and Yale brands. Chubb mortice locks, padlocks and rim lock migrated to the UNION range, while Chubb additional security products were inherited by Yale.

The Yale & Union production facility is still operational in Willenhall. The two brands are members of the ASSA ABLOY Group of companies.